Check out Cal Dining's hours of operation for fall 2020.
Hours of operation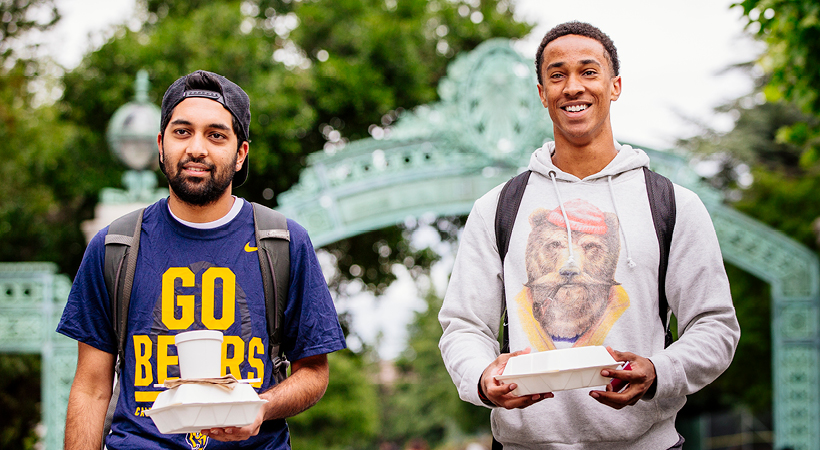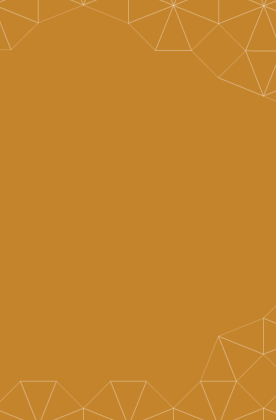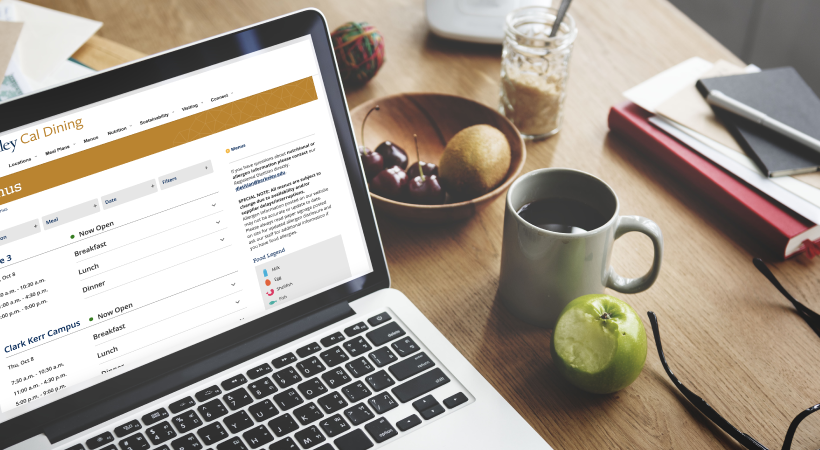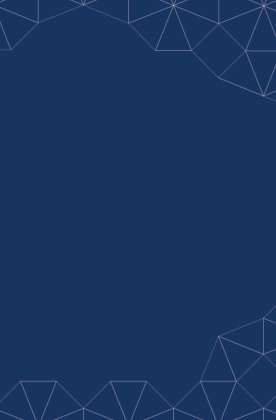 Check out the menu and nutritional information online, including ingredients and carbon footprint icons. Filter by dietary preferences, allergens, and more.
Nutrition Facts on the Menu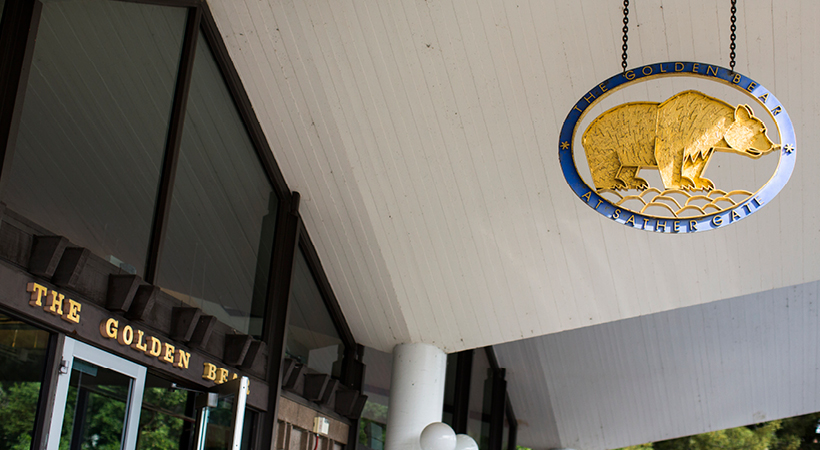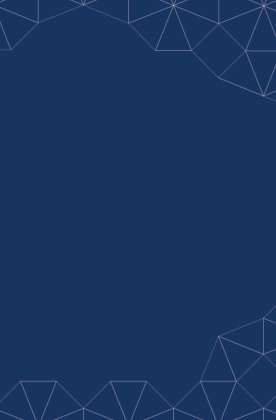 The latest information on Cal Dining's prevention and response efforts related to novel coronavirus disease (COVID-19).
Updates on Coronavirus
(COVID-19)
Offering traditional and specialty pizzas made on vegan dough.
Pizzeria 1868 now open at The Den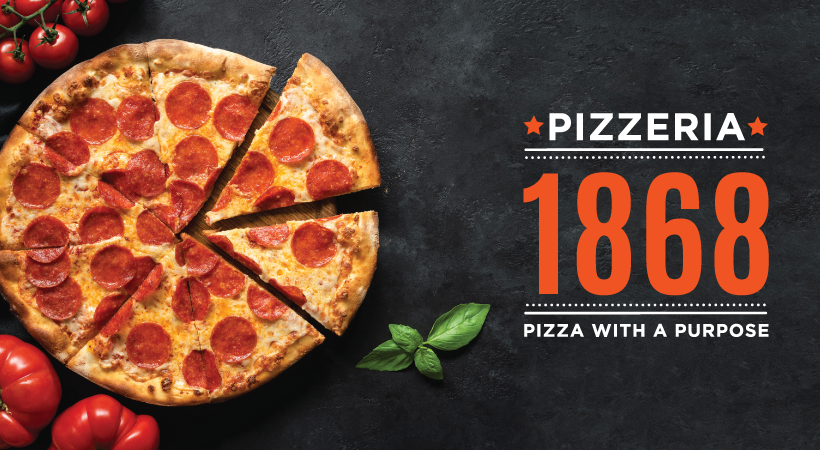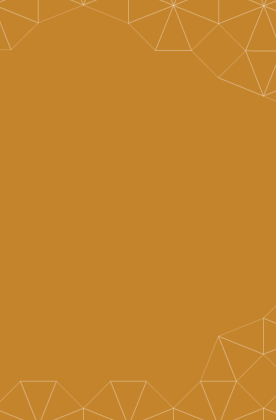 Find a variety of locations across campus to get a meal to go. Learn more about Cal Dining locations.
Where to eat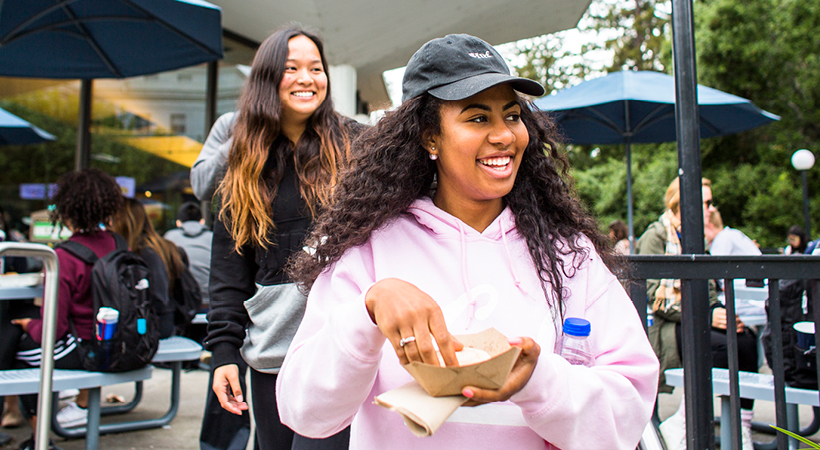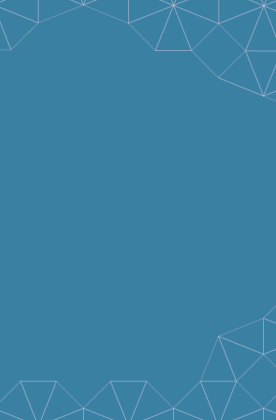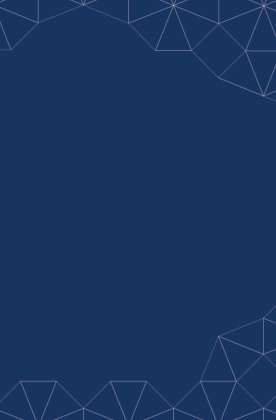 Enjoy local, organic, humane, and farm-to-fork food. We take pride in what's on your plate.
Great food from a great place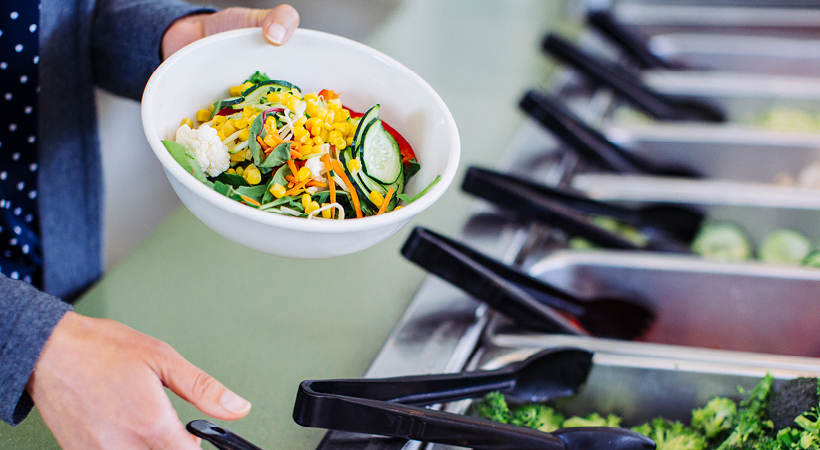 You can get both with a meal plan! Pay less than cash price, and enjoy a variety of healthy, tasty menu options.
Save money and eat better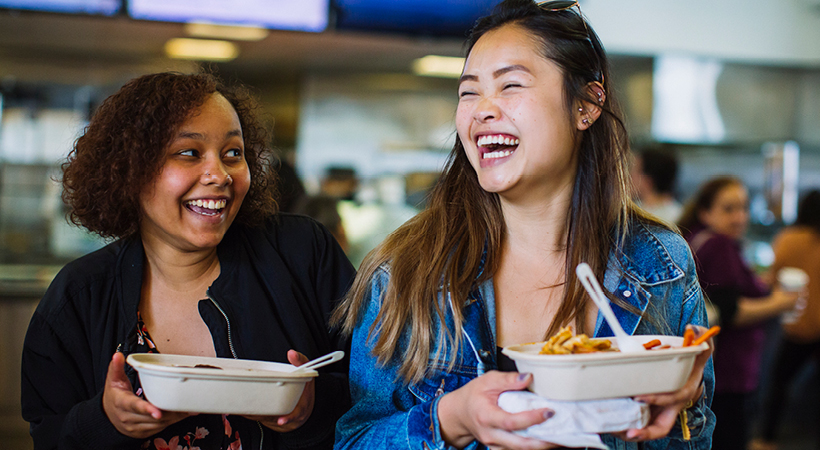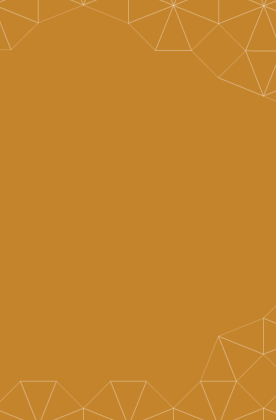 ---
Save money and eat better with a meal plan. We cook healthy, great-tasting meals. Find out more.

Check out our hours of operation and locations now.

A wide variety of menu options are available for you. See what's on the menu.