Learn more about what we have to offer and get personalized advice.
Connect with our dietitian Jaylene Tang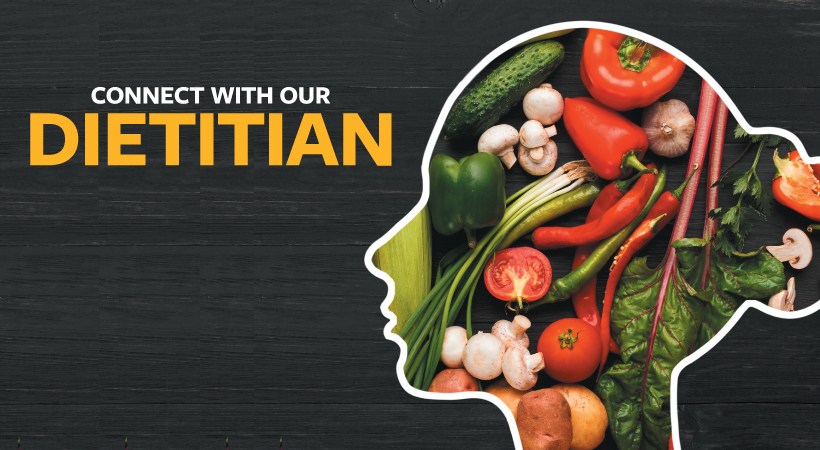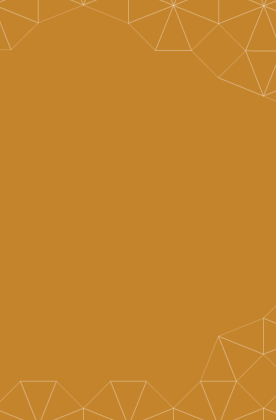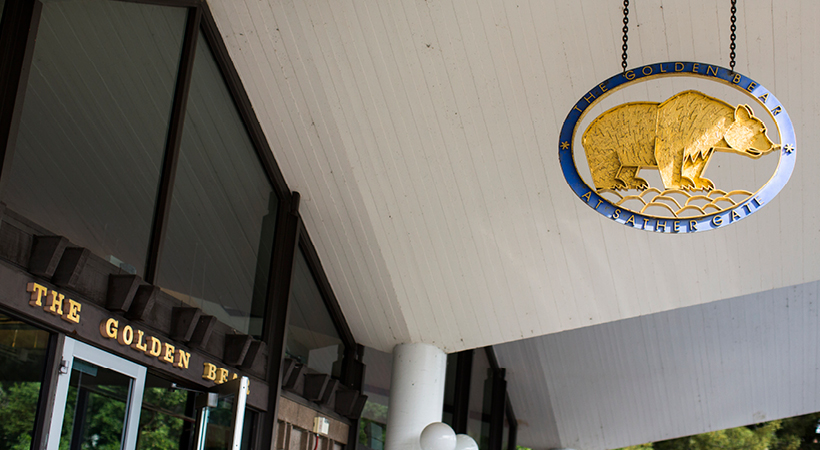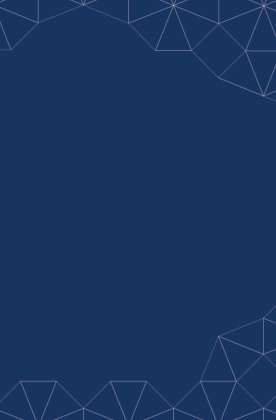 The latest information on Cal Dining's prevention and response efforts related to novel coronavirus disease (COVID-19).
Updates on Coronavirus
(COVID-19)
Cal Dining is now hiring student employees! Fill the student job application here.
Looking for a job?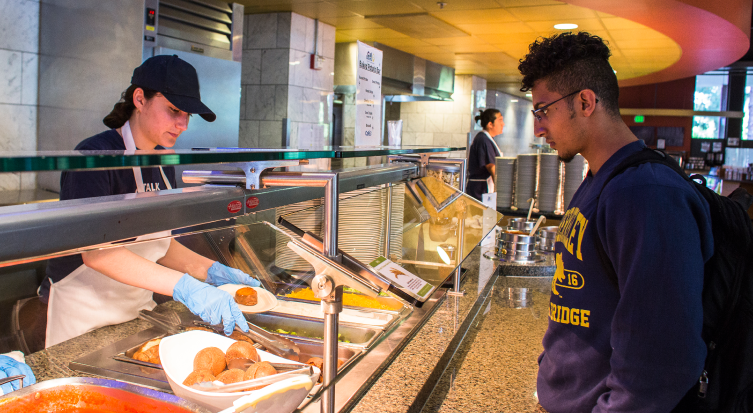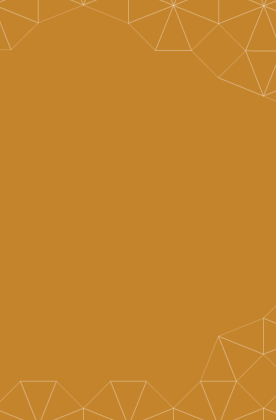 Use your CalNet account and pay with your meal plan flex dollars, Cal1Card debit card, credit, or debit card.
Using the GET app just got even easier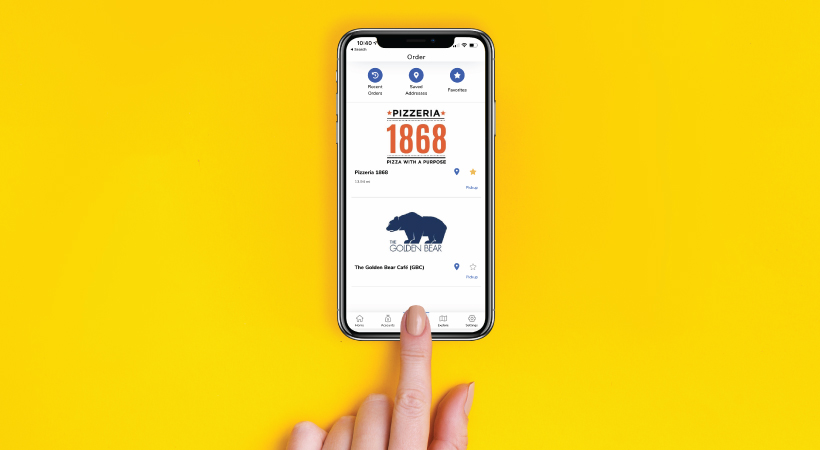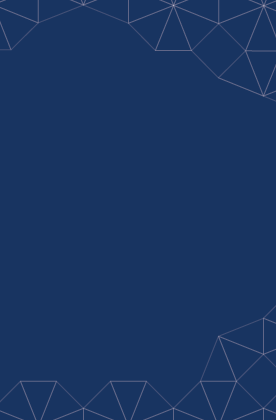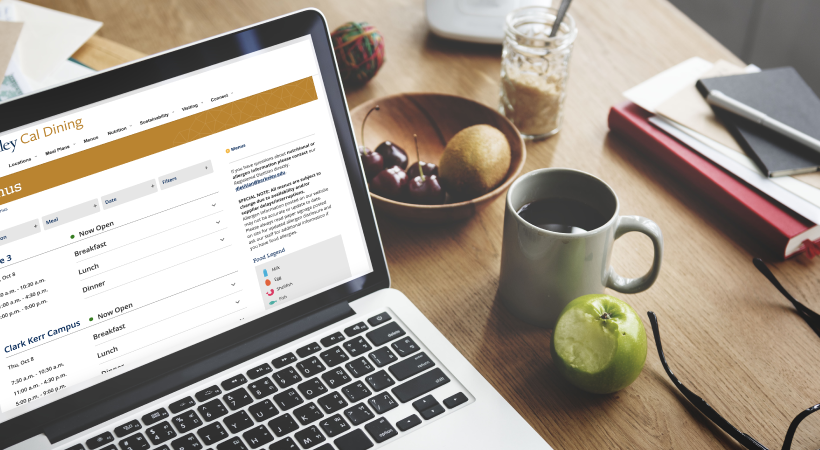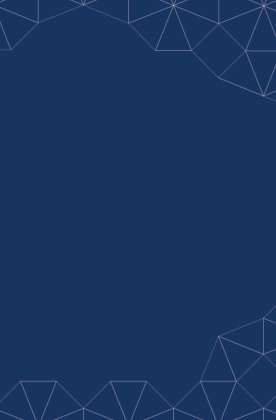 Check out the menu and nutritional information online, including ingredients and carbon footprint icons. Filter by dietary preferences, allergens, and more.
Nutrition Facts on the Menu
---
Save money and eat better with a meal plan. We cook healthy, great-tasting meals. Find out more.

Check out our hours of operation and locations now.

A wide variety of menu options are available for you. See what's on the menu.