Check out Cal Dining's hours of operation for spring 2021.
Hours of operation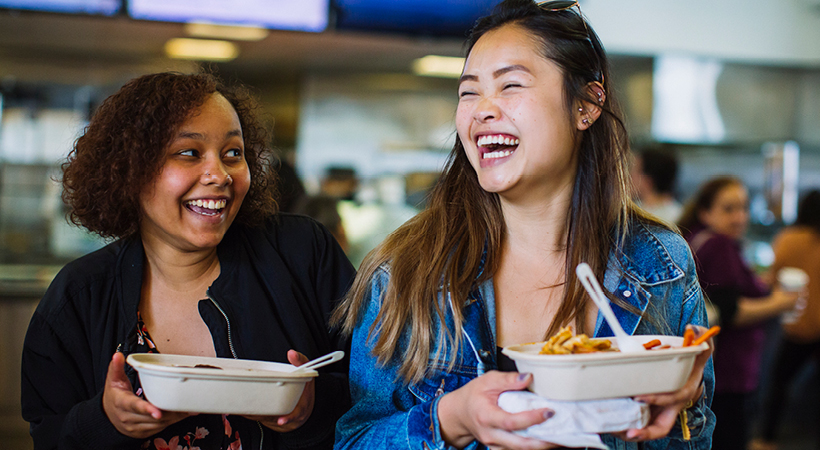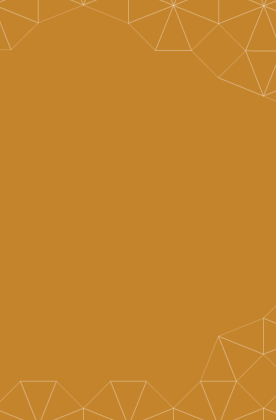 Less To-Go Boxes
To help reduce waste, we have significantly increased portion sizes while limiting the number of compostable to-go containers to two per visit.
More food,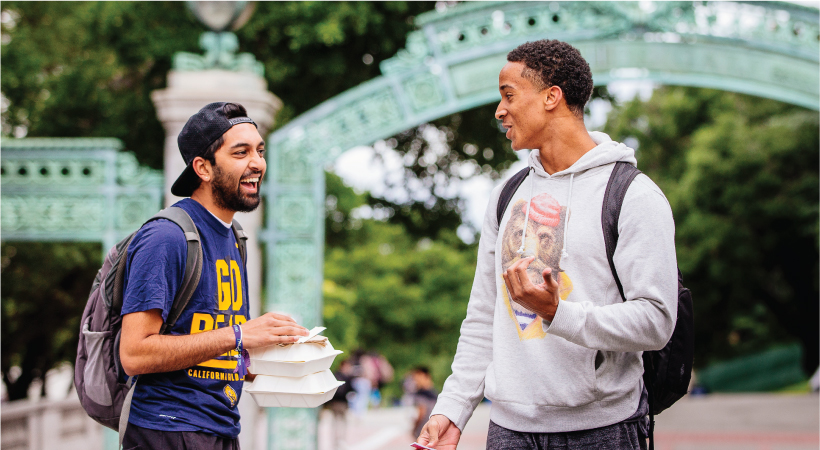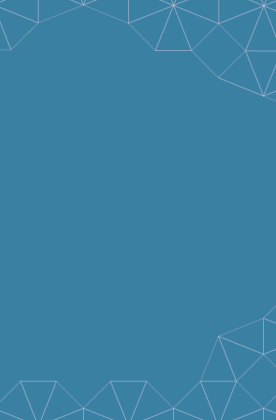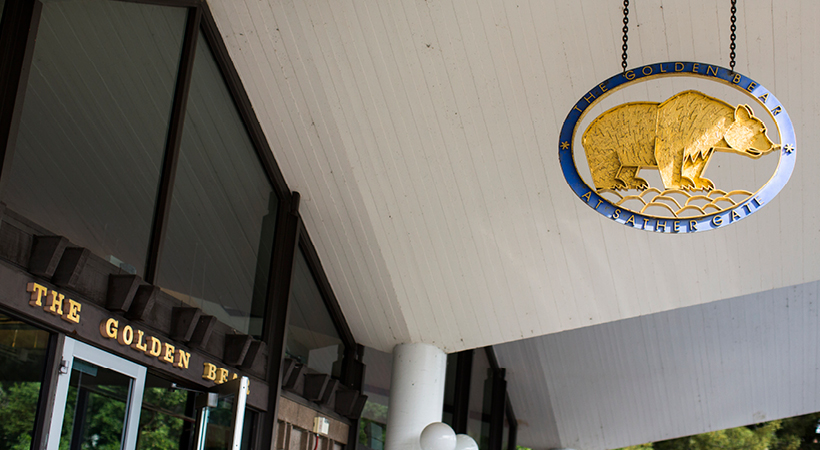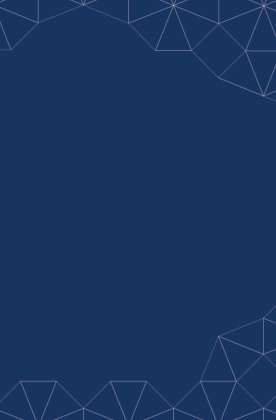 The latest information on Cal Dining's prevention and response efforts related to novel coronavirus disease (COVID-19).
Updates on Coronavirus
(COVID-19)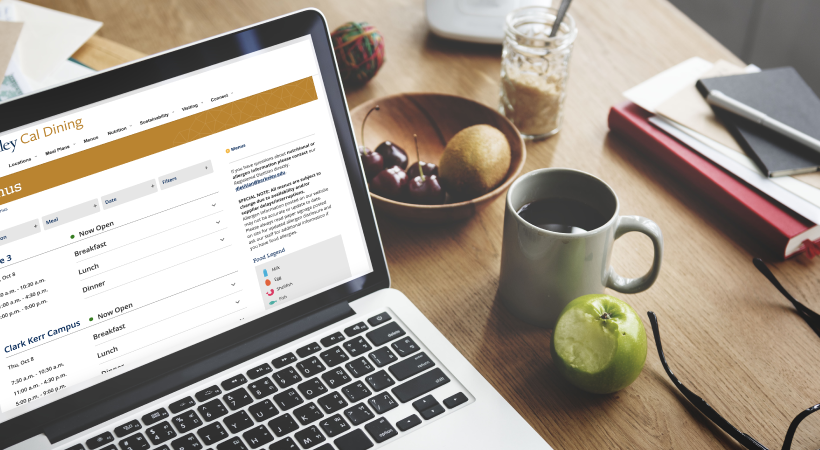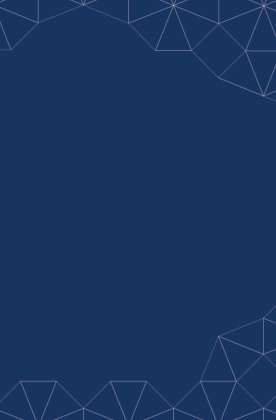 Check out the menu and nutritional information online, including ingredients and carbon footprint icons. Filter by dietary preferences, allergens, and more.
Nutrition Facts on the Menu
---
Save money and eat better with a meal plan. We cook healthy, great-tasting meals. Find out more.

Check out our hours of operation and locations now.

A wide variety of menu options are available for you. See what's on the menu.